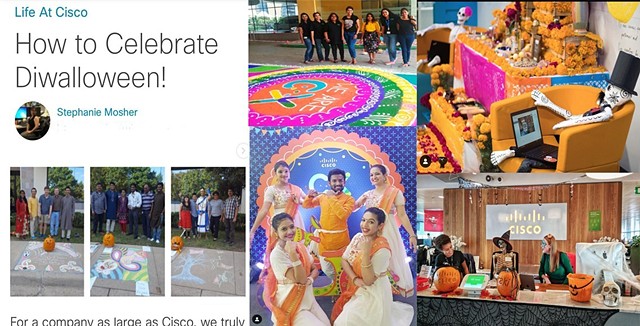 Office Diwal'Oween Party or Corporate Inclusion Training
DVD or Download
43 min to 2 Hours Call to Schedule
2021
Celebrate your Office's Holidays in October with a Diwal'Oween screening!
Winner of 12 international awards from Bali to Baltimore!
Best October Content
Best Actor
Best Family Series
Diverse Cast & Crew
Inclusion
Suitable for Adults - Romance and Culture
Bring Your Kids to the Office Day
Synopsis: Neenu and Bobby want to introduce their parents on Diwali the Festival of Lights, but nephew Jai wants a spooktacular Halloween. Bobby gets into hot water, while the kids get lost in the woods searching for Pookie the lost dog. How will they ever have the perfect holiday?